The Terminal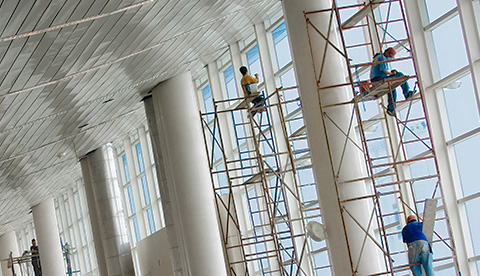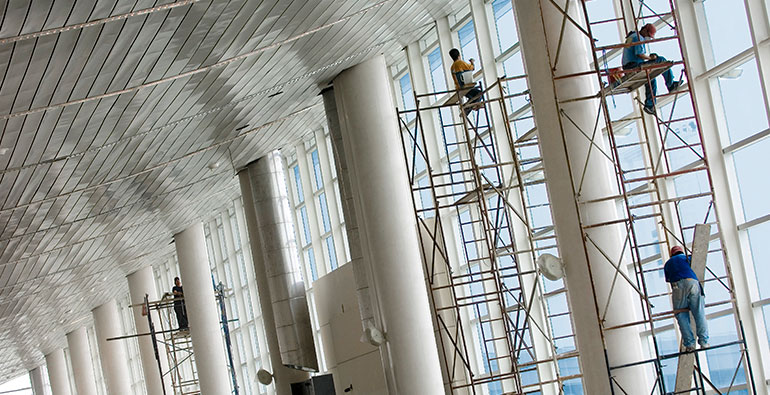 Construction and repairs to the Airport of Guayaquil began on August 31, 2004. TAGSA hired Ekron Construcciones S.A. for the execution of the work. In the planning of the construction, the AAG carried out a technical/operational audit with consultants from IATA and OACI who recommended joining both Domestic and International Terminals into a two story building. A construction of approximately 50.000m2 with an investment of 90 million dollars.
The new José Joaquín de Olmedo Airport was opened on the agreed date, complying with the concession agreement, on July 27, 2006.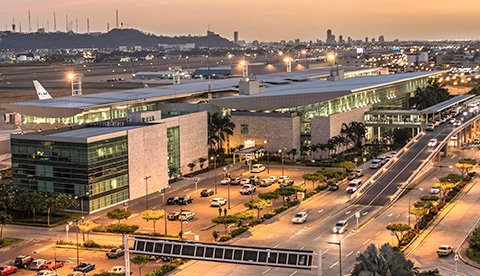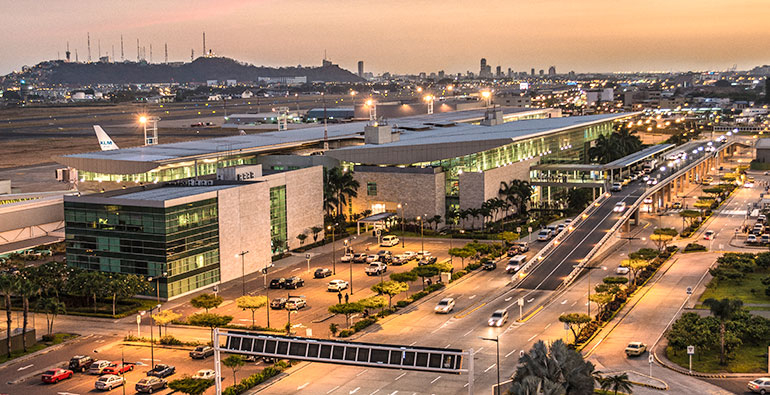 In the month of July, 2014, we made the formal presentation of the Airport's expansion. With this development our Terminal now has a construction of approximately 60.000m2.
Back to nav